Join us on a husky hike in Tromsø!
The Hiking with the Huskies tour in Tromsø, Norway, is a one-of-a-kind experience that promises to be both exhilarating and heartwarming. This tour offers a unique opportunity to explore the beautiful landscapes of Tromsø while bonding with the friendly and energetic huskies.
In this guide, we'll take an in-depth look at what makes this tour so special and why it's a must-do summer activity for anyone visiting Tromsø.
Interested? Click here to check availability (June till mid November) and prices!
Why Hiking with Huskies is a Great Summer Activity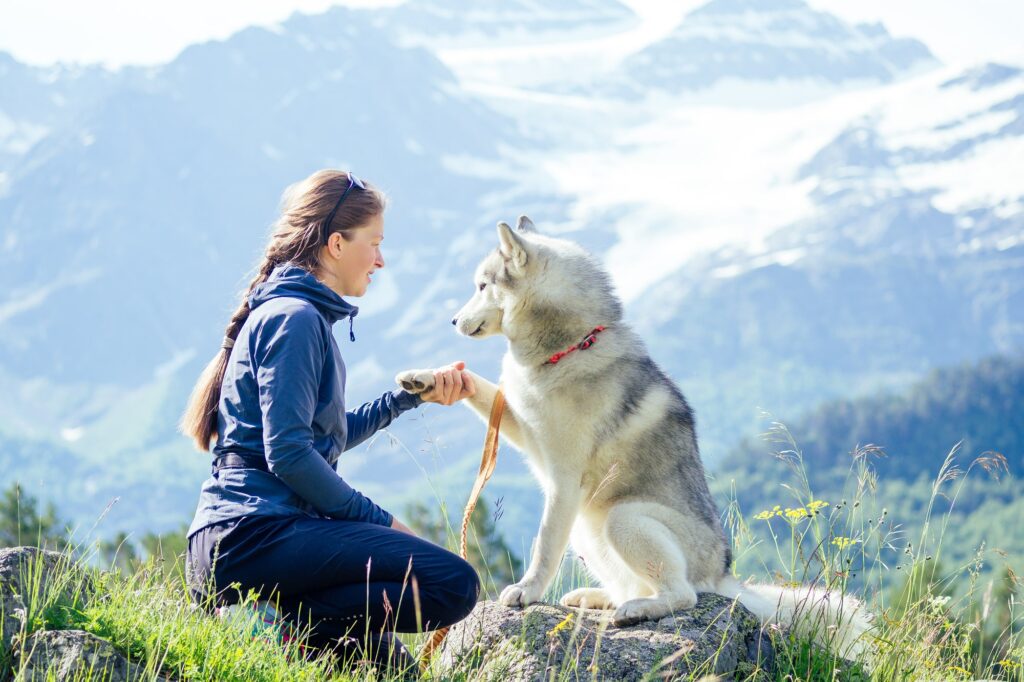 There's no better way to spend a summer day than getting out into nature and exploring the beauty of Tromsø, right? Hiking with huskies takes this experience to the next level by adding the excitement of dog sledding to your adventure.
These energetic dogs are not only your companions but also your guides, leading you on a scenic hike through the stunning Norwegian landscape. You'll enjoy breathtaking views, fresh air, and the thrill of being in the great outdoors with these amazing animals.
Hiking with huskies is a great way to escape from the city and get in touch with nature. The tour is designed for all fitness levels, so whether you're a seasoned hiker or a beginner, you'll find this adventure to be both challenging and accessible. The huskies themselves are friendly, affectionate, and well-trained, making the tour a heartwarming experience for everyone involved.
What Does Your Day Look Like?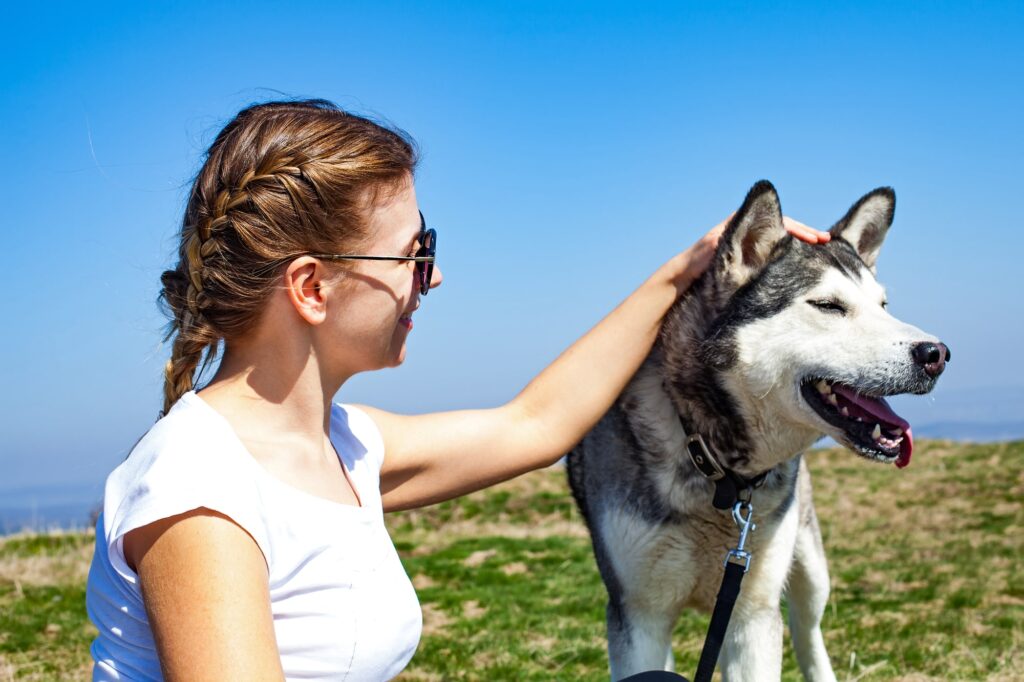 A typical day on the Hiking with the Huskies tour starts with a warm welcome from the huskies and your experienced tour guide. After a brief introduction, you'll be outfitted with the right hiking gear, including a backpack and sturdy shoes. Then, it's time to hit the trails! You'll be hiking with the huskies, who will be eagerly leading the way.
The tour takes you on a scenic hike through the stunning landscapes of Tromsø, allowing you to experience the beauty of the area from a unique perspective. During the hike, you'll have the chance to stop and admire the scenery, take pictures, and bond with the huskies. The tour guide will be on hand to answer any questions you have about the area and the huskies.
After the hike, you'll enjoy a well-deserved rest and a chance to say goodbye to your new furry friends. This is a great opportunity to reflect on the amazing experience you've had and to make memories that will last a lifetime.
Interested? Click here to check availability (June till mid November) and prices!
How much does a hiking tour with a husky cost?
A tour of 4.5 hours costs around 105 Euro/110 USD per person. This includes a delicious warm lunch, rainy clothing (yes – it does rain in Norway 😉 ), transport to the farm and a hiking guide.
Choosing the right hiking Equipment
One of the keys to a successful and enjoyable Hiking with the Huskies tour is having the right equipment. Your tour guide will provide you with all the necessary gear, but it's important to choose comfortable and practical clothing that's suitable for the weather.
You'll want to wear lightweight, breathable layers, as well as a waterproof jacket, pants, and shoes. A hat and sunglasses are also recommended to protect you.
When you are visiting Tromsø in winter, make sure to check out our dog sledding adventures!